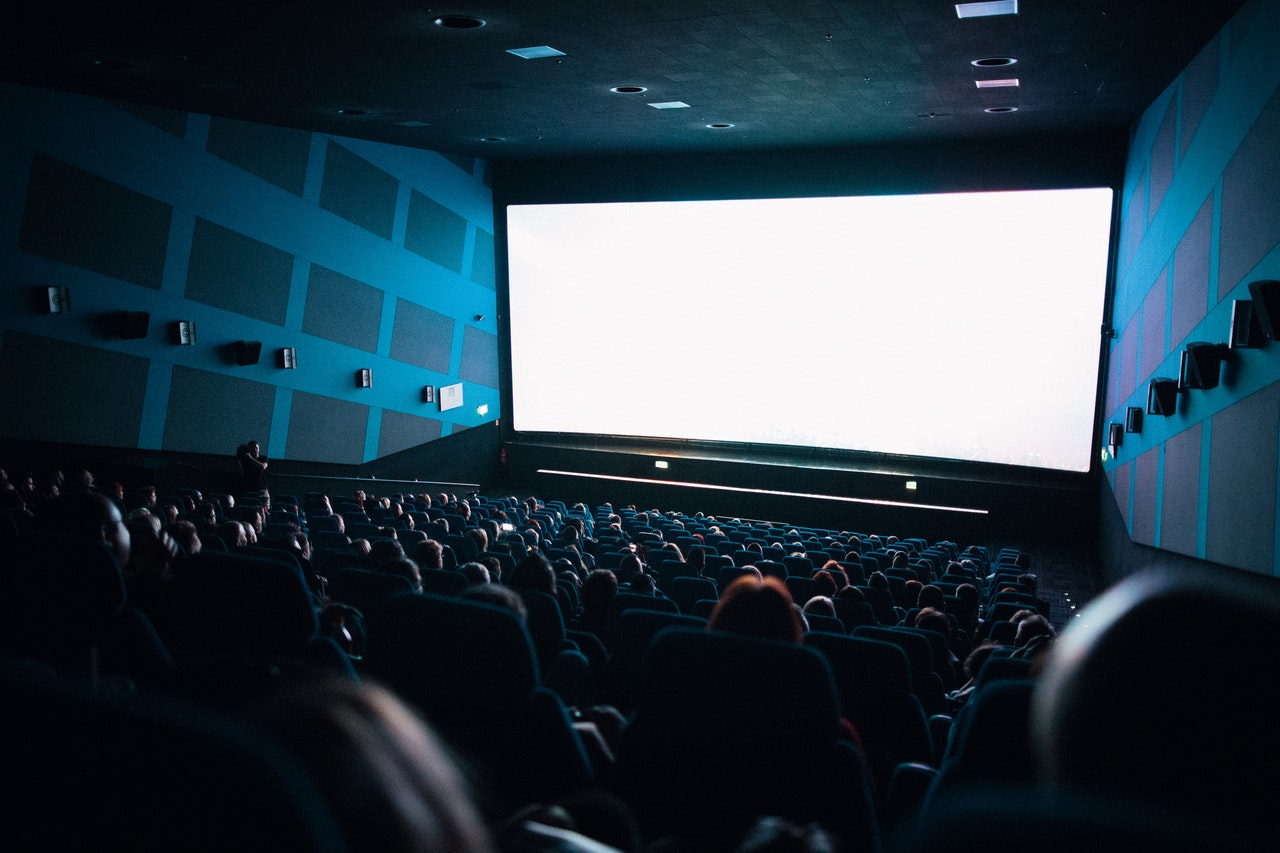 Prom sells like a hot cake theme in Hollywood. No matter how old you get, the idea of prom remains evergreen. This is why the entertainment industry has been making tons of movies since the idea of prom came into existence. Some of these movies are either chick flicks or comedies. Either way, it is a win-win situation as these movies never fail to entertain viewers nor disappoint movie makers. Some of these movies aged like fine wine. The older these movies get, the better they feel. Let's check out some of these prom-themed movies and know why they are a must-watch this Christmas season. 
1. High School Musical 3- Disney's Best Prom Movie
High School Musical 3 is about love, music, dance, friendship, fashion and prom nights. The lead characters of the movie are high school sweethearts- Troy and Gabriella, starring Zack Effron and Vanessa Hudgens respectively. The movie starts with Troy playing a basketball game and thereafter discussing his post-high school plans with her lady love- Gabriella. Knowing that the future is unknown, both (Troy & Gabriella) decide to cherish every moment and spend their time together.
On the other hand, Ms Darbus announced scholarship contenders' names which were Troy(Zack Effron), Sharpay(Ashley Tisdale), Ryan(Lucas Grabeel) & Kelsi(Olesya Rulin). Sharpay, being adamant to win this scholarship game, uses all her tricks. In another scene, Troy asks Gabriella for prom on the rooftop where in response she teaches Troy how to dance. The later part of the movie revolves around the romance of this duo and the mixed feelings of other characters regarding their own future. 
2. Lady Bird- Female Camaraderie
Although this oscar winning movie is not very old, it has an eternal moral. The movie teaches the strength of the female bond and how it is stupid to feel incomplete without a man. Christine Macpherson named Saoirse Ronan gave herself the title "Ladybird" in the movie. The movie starts with the protagonist struggling with financial and family issues. Her aim for a good college became the reason for major bone of contention between the mother-daughter. The only emotional support she had initially was from her friend Julie who was abandoned by Saoirse for more popular girls.
However, later on, Lady Bird realises her mistake, reconciles with Julie and attends prom with her instead of her so-called "close friends". 
3. She's all that- a Love Story
Released in the year 1994, the movie gained attention with its famous song- Kiss me. The innocence of artist Rachel Leigh's cook aka Laney Boggs and school jock Freddie Zock Jr(Zack Siler) is heart-winning. The movie starts with Laney being not interested in Zack and ends with a love connection between the two. The movie takes a twist in between when Laney comes to know about Zack's bet. However, things end for good with Zack rejecting the prom king crown and spending time with Laney. 
4. Mean Girls- Comedy & Friendship
This comedy starring Rachel McAdams, Lindsay Lohan, Amanda Seyfried and Tina Frey resonates perfectly with its title. Habits of snitching, manipulation and superiority complex have been portrayed in a very witty manner. Actor Rachel has successfully played the character of a popular yet mean girl- Regina. On the other hand, Lindsay Lohan aka Cady Heron played the new girl in the school who starts hanging out with the Regina Group. Eventually, Cady starts acting like the trio but things don't work out in the long run when Regina George tarnishes her reputation publicly.
5. Prom Night- Thriller
If you are done with the good stuff and looking for some thrill, then Prom Night should be your next must-watch. This thriller has everything to give you chills down your spine. Prom Night is a story of a psychopath teacher who kills the family of the student girl he was in love with. From forcing her into a relationship to not taking "No" for an answer, the jilted lover commits multiple crimes in a single family. Although the man gets arrested and sent to prison, things take a U-turn when the girl and her friends face him again on their prom night. Will Donna be able to escape the shackles of this deranged teacher? Watch the movie, to know more.
Book HolidayKeepers vacation rentals for your after-prom party. From playing in the pool to watching the evergreen prom series in our theatre, Our world-class luxury homes with every possible amenity will please you to the core