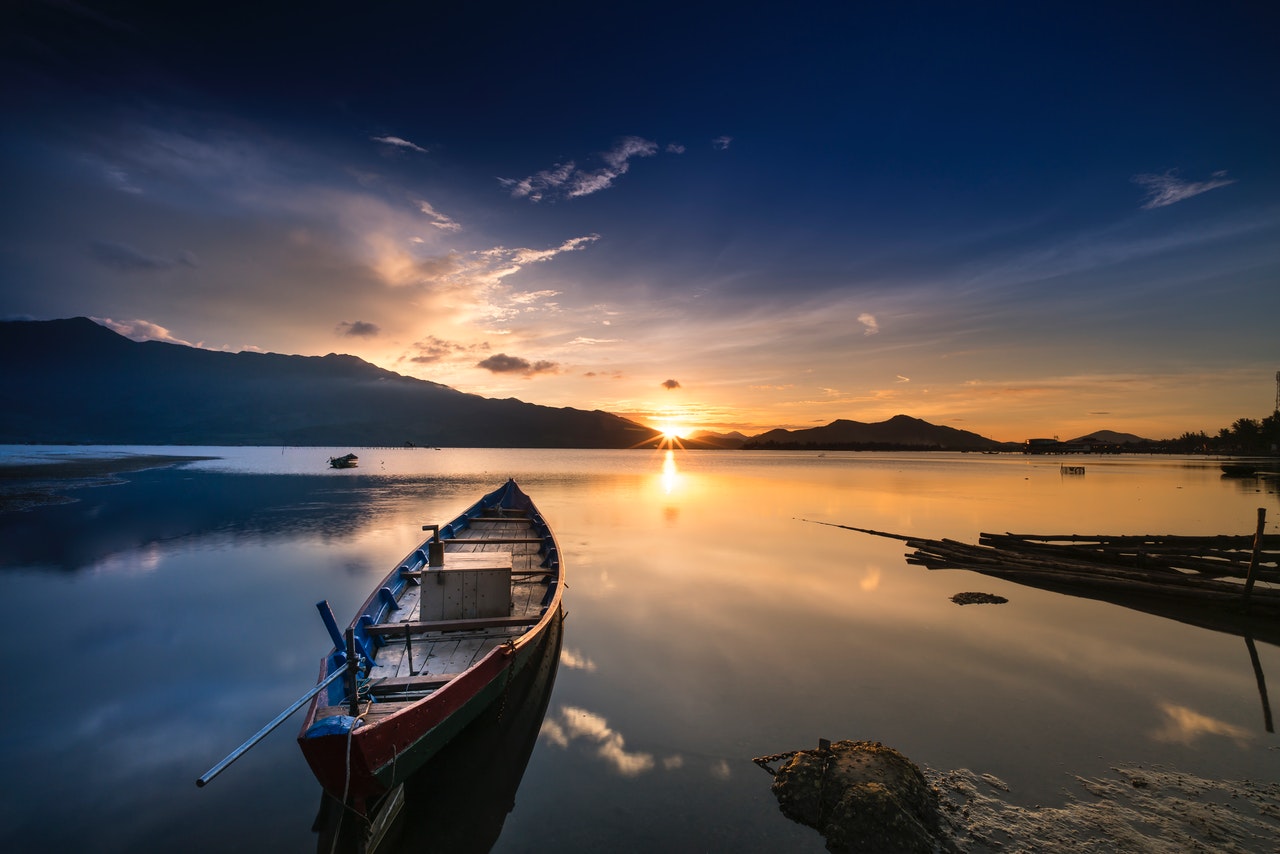 The Poconos is endowed with some of the most stunning and diverse landscapes, from mountains to pristine water bodies. If you are looking to spend some time at the waterside, then there's no better place than the Poconos. Famous for its year-round adventure and favorite among vacationers, the Poconos provides vast varieties of lakes and lake adventures for you to cool off on a sunny day. We have compiled a list of the picturesque lakes along with
water adventures
on offers that make these enticing lakes a place to visit.
Lake Wallenpaupack:
This Lake is close to 13 miles with 52 miles of shoreline and a maximum depth of 60 feet. The Lake was built in 1927 for hydroelectric power; however, it opened for public recreation. The Lake has six recreational areas offering wildlife views, hiking, camping, and water-centric fun activities such as kayaking, waterskiing, jet skiing, and tubing along with plenty of space for paddlers and anglers for a great fishing day. During the weekend you can cruise through the Lake at a speed of 45 mph and during weekdays the speed is restricted to 25 mph. The most loved swimming spot here is the Palmyra Township public beach. You can also explore 52 miles of shoreline.
Lake Naomi:
This 227-acre Lake located in Pocono Pines offers five swimming beaches (club Beach, West Beach, North Beach, Pebble Beach, Judges Pond Beach), several boat marinas, and five islands (Pancake Island, Comfort Island, Snake Island, Penny Island, and Huckleberry Island) to explore. Lake Naomi offers plenty of activities and water sports such as sailing, windsurfing, kayaking, paddleboarding, and canoeing, it also offers an excellent spot for fishing. Furthermore, you can relax and enjoy the beautiful sunset and look forward to the next sunrise.
Mauch Chunk Lake:
Located on the periphery of historic
Jim Thorpe
. This place is one of the favorite escape destinations for families. The 345-acre Lake is the hub of several activities which include, fishing, boating, swimming, paddle boards, and canoes. Boat renting is very popular here, so reservation is recommended. The dandy beach has play equipment for children, a beach pavilion, and offers the best sunrise view, so plan your next visit to Mauch Chunk Lake and experience the unique day-off.
Brady's Lake:
Just 5.5 miles away from Pocono Pines, in the middle of woods lies a 229-acre Brady's Lake. Brady's Lake is a sought-after destination for anglers and offers varieties of fish, including bluegill, largemouth and smallmouth bass, pumpkinseed, and yellow perch. The Lake is not very crowded, hence a delight for the kayakers. Paddle through this serene and beautiful Lake and enjoy everything nature offers.
Lake Harmony:
A stunningly beautiful and pristine natural glacial Lake is one of the main attractions in the Poconos. This 2.5-mile-long Lake is famous for boat rides, kayaking, Paddleboard, Water skiing, jet skiing, and Tube riding, and also a popular spot for family fishing.
Fishing is allowed near the Chestnut Hill area of Lake Harmony
, and the most common fish species you can catch are Largemouth bass, Yellow perch, Flathead catfish, Channel catfish, Northern pike, etc. You can also opt for a more relaxing Lake Harmony cruise to enjoy the view of the Lake.
Read more
Consider this list of Lakes and Lake adventures on your next trip to the Poconos and experience the thrill with mother nature. And don't forget to check in to HolidayKeepers where we provide you the best rental cabin, villas, Cottages, and lakefront houses with unparalleled amenities.