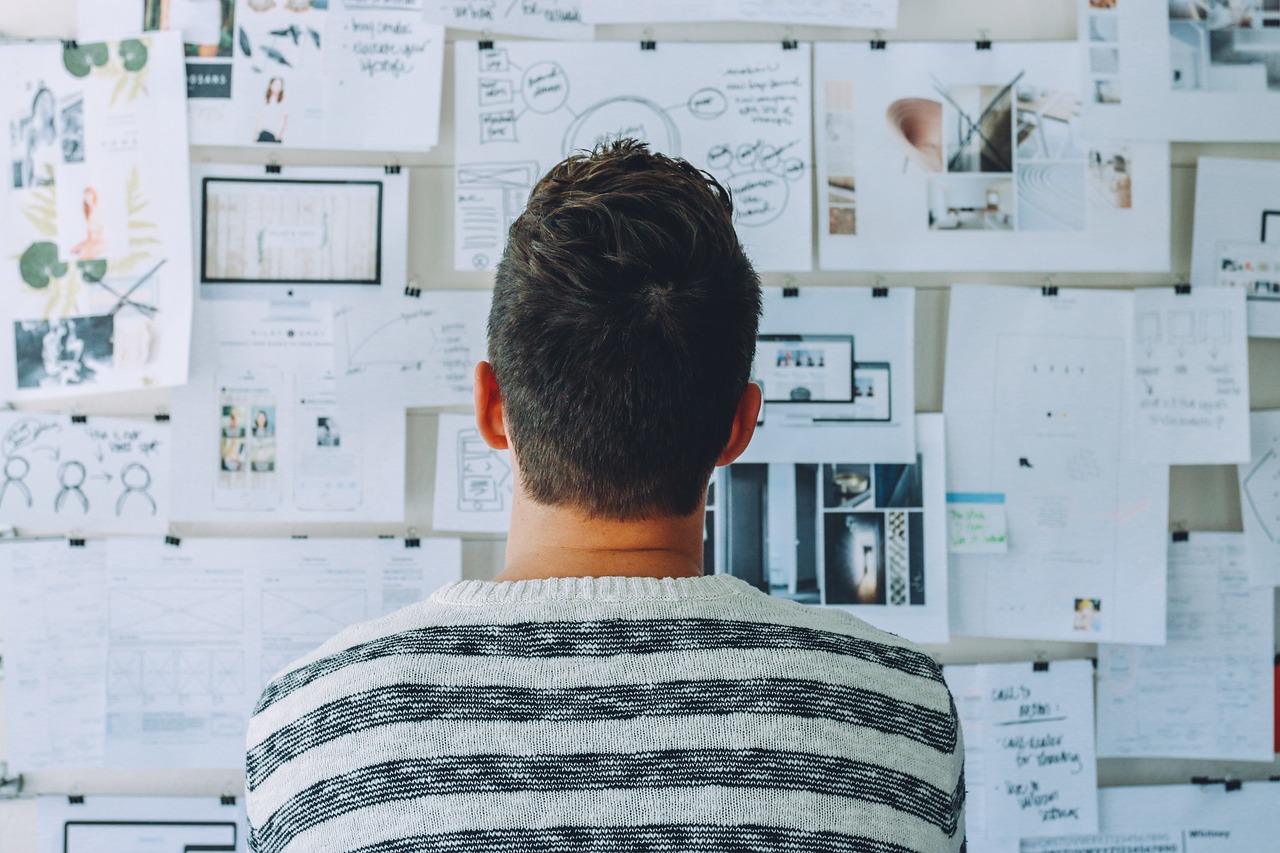 Narrow your approach: 
Any marketing strategy is a miss if you lack the profile for finding the ideal buyer who would buy your services with little to no second thought. Identifying the right candidate for your holiday services will help you cash in your ROIs sooner than you think. Laying out a customer persona will help you determine the prerequisites for the buyer. Understanding how buyers relate will help you lay out a framework that can improve the quality of every other marketing strategy you employ to rope in your audience. This will help you further monetize venues, festivals, holiday seasons, and recreations your buyer is actively looking for. 
High-Quality photos and videos:
Flashy photos don't work the magic anymore. Pictures that can help you get depth and the space of the living room without listing the actual size will help you gather the buyer's interest. High-quality photos and videos openly advertise the amenities you offer with little to no splendor required in trying to market it. By investing in professional photography, you can be sure to know that every highlight enjoys a spark of splendor in every image that your customer glances through. 
Informative Listing:
An informative listing of everything the vacation rental offers will help the buyers immensely. Listing out everything to offer helps your prospects enjoy an air of transparency, giving them an idea before buying or even checking into your property with no last-minute surprises. The listing should cover all the DOs and DON'Ts of the rental property to have your renters enjoy an experience without any problems during their vacation. All these details will help your clients lay out the perfect holiday and will have them coming back for another holiday. 
Social Media:
Leveraging social media will help you connect with the masses faster than conventional marketing sources. With Social Media Giants aiming for reels and short videos, you can make your prospects paint a picture of all that you offer through a video in 60 seconds or 90 seconds, depending on the platform. Covering a mass of information in a shorter time will help end users go without the trouble of researching for information addressed in the short clips. 
Website Design: 
Websites help you lay out a personalized platform for clients. You get to hit all the nails in one go: Increases brand awareness, adds global reach, receives your service at any time, user-defined experience, and call-to-action statements provide you with all necessary tools that act as an add-on to many marketing campaigns. The website can host all your services in one go, and designing on UI/UX will help your prospects enjoy a grade of luxury that only adds to the credibility of your business, increasing the chances of leads and conversion. 
Use Google My Business:
This free tool offers a spectacular way to open your business to the digital landscape of the internet. Google My Business enables you to create a listing of your business on the google search engine and google maps to help your prospects acquire the service they're window shopping for. Almost 50% of the total searches in Google daily come from people looking for local businesses. The search engine includes these business listings in the framework of every user's search, attaching it with what they are and might be looking for based on the keywords. 
Stay Updated With the Market Trends:
Staving off run-of-the-mill trends won't work with the ever-changing landscape that is – the internet. Trading with the trends will help you generate more money than the average campaigns that you run. With new opportunities and ideas to market on, you enjoy a variety of ways to put forth your ideas in selling your services that are vested in people's interests. Trends enjoy a very short life, so if you're trying to leverage this to further your cause, be sure to set timelines ahead for a trend that'll follow or prepare for one that's taken the world by storm. 
Word of Mouth: 
Word of mouth is a great way to network. With the availability of social media and business platforms, you can be sure to market your reach to the interests of your buyers. 
This type of marketing usually brackets under the organic way of networking with the audience and proves to be more effective than conventional means of marketing. This helps you increase credibility, brand value, and awareness without marketing your business. A study has cited that more than 90% of consumers are eager to take in suggestions from family and friends compared to standard marketing. This also leads to a chain of interactions, helping you reach different kinds of people across the country and beyond if done right.
Search Engine Optimization (SEO): 
Search Engine Optimization or commonly known as 'SEO', is about increasing your website ranking on the google index by passing all the parameters required for lifting your website to the top rank. This is an organic way to rank your website without requiring you to spend extra revenue on running marketing ads and branding. Optimizing your website based on the keyword searches of the user will direct users to your website. Adding keywords with write-ups based on or similar to search requirements will initiate web crawling, where the Google algorithm will analyze how the website works and will rank it accordingly, usually taking up months in the process. 
Email Marketing:
Implore your client's interests by dropping a letter tailored to their interests. Email Marketing helps you connect with your prospects with a brief about what your business offers. Every mail is customized with a persona to reach the buyer's interests and a list of details that will benefit them. Mailing newsletters, and holiday and birthday wishes will help you stay credible, building your business with a brand and impression that lasts. Even if the user isn't interested in the product, you still have a chance of being referred to by someone who does. You can also send email blasts to large numbers of people and determine the impressions of the email for the campaign, helping you gather a better understanding or accuracy of the strategy.
With all these marketing strategies in your arsenal, give your business the boost it's been begging for. Do remember that finding the best line-up for any business is not an easy feat. Understanding what gets the customer running will have you scaling your enterprise faster than you think.