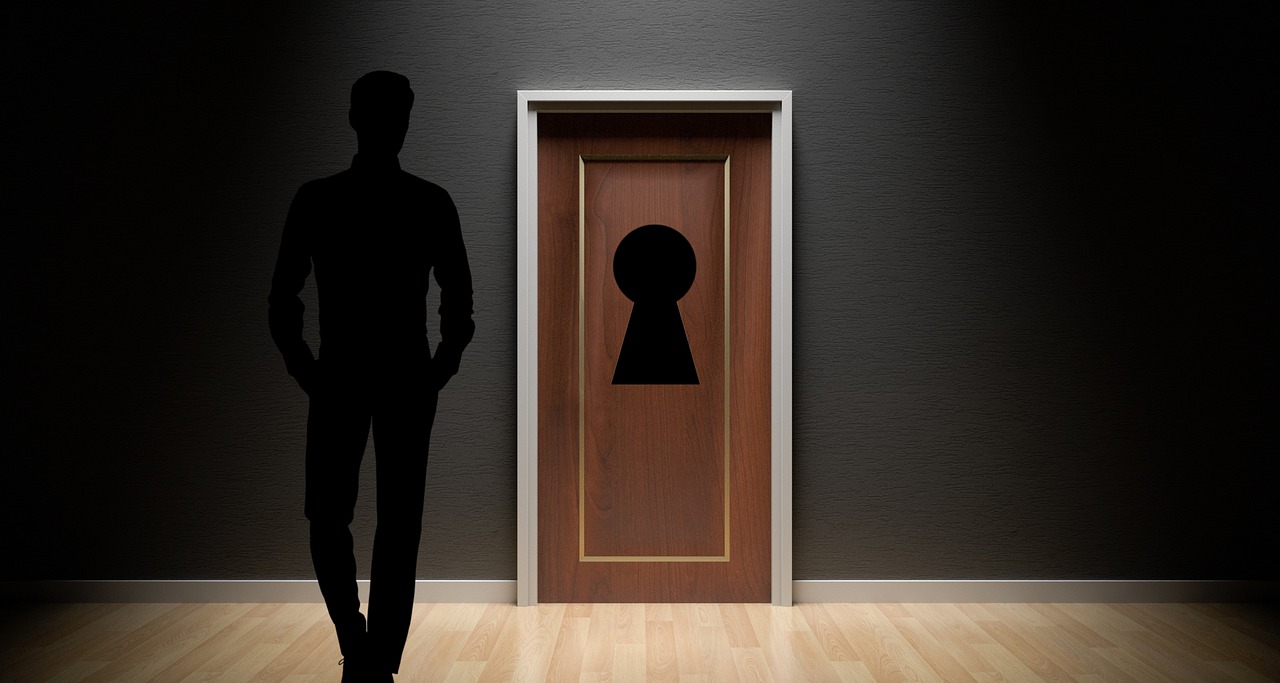 Apart from being nature's paradise, the Poconos also offers some of the best man-made adventures built to thrill you with adrenaline pumping activities. One such adventure on offer is an escape room. Here is a list of 5 of the most exciting escape rooms you must experience on your Poconos visit.
1. Klues Escape room:
Experience the super-fun and challenging escape. Put up the fight against the mysteries and solve the puzzles to escape the rooms. Klues Escape rooms offer 4 exciting theme rooms to select from. You can explore ancient Egypt in 'The Curse of the Pharaoh' or follow Alice in 'The Mad Hatter', or can help Uncle Cecil in 'The Moonshiner' or you can be part of a mad experiment in 'The Mad Scientist'.
Timing:Everyday 9 AM to 10:30 PM
Duration: 1 hour 30 minutes
Price: $27/per person
No. of participants: 3 person min.
No. of theme room: 4
Address:542 Main St, Stroudsburg, PA 18360, United States
2. Trap Door Escape, Bartonsville:
Undergo this unique adventure with family and friends. Trap Door Escape offers 6 unique theme rooms. Fight zombies and find the missing vial of the zombie virus in 'Cure Z' and save the world. Climb, crawl or pull to make it to the barn on this super epic 'F5 Tornado Escape' Storm.Brave the scariest of all 'The Fear of Bogeyman' and investigate the paranormal case of a missing child. If you want to experience something new then go to the Red Heart Mental Institute to observe the experimental Tea Party in 'Mad Hatter's Tea Party' or become a patient of Red Heart Mental Institute by accepting the invitation from 'We're All Mad Here'.If nothing works then land yourself with friends amid the zombie apocalypse as special agents and extract the info about the zombie bomb in 'Prison Z'. You can book the theme room privately or can play with new people with public booking.
Timing: Everyday 9 AM to 11 PM 
Duration: 1 Hrs to 2 Hrs (Depending on the themes selected)
Price: Depending on the Themes selected (Private/ Public)
No. of Participants: Private min. 4/ Public No min. limit
No. of Theme room: 6
Address: 3810 PA-611 Check-in, 1st Floor Suite 9, Bartonsville, PA 18321, United States
3. Breakout Escape Room:
 Attempt an escape with your family and friends from any of the themed rooms within 1 hour. Breakout Escape offers 4 theme rooms to display your puzzle-solving skills.Breakout Detective Academy, Last Chance Salon, Dr. Derange's Laboratory, and Mission: Colossal are the theme rooms on offer.
Timing: Thursday- Friday (4 PM- 8 PM)
Saturday- Sunday (12 PM- 9 PM)
Duration: 60 minutes
Price: $19 (weekdays), $24 (Weekends)
No. of Participants: Min. 2, Max. 6
No. of Theme Rooms: 4
Address:618 Blackman St, Wilkes-Barre Township, PA 18702, United States
4. Big Screen Escape Room:
Go back in time with Big Screen Escape Room which offers an exciting journey to the past in 'Trapped in 88' as an 80's teenager your aim is to come back to the future or you can travel further back to the 1940s to unravel the government plot, thus saving the world in 'Nuclear Family' and survive the storm in 'Solitude'.
Timing: every day (11 AM- 9 PM)
Duration: 60 minutes
Price: $30/person
No. of Participants: Min. 3, Max. 10
No. of Theme Rooms: 3
Address: 1434 Pocono Blvd #101, Mt Pocono, PA 18344, United States
5. 
Great Escapes Entertainment:
This great little escape with incredible puzzles will for sure keep you and your crew on the tenterhook.The Great Escape room provides 5 unique themed rooms namely 'Wild West Bank Robbery' wherein you and your team would be assigned to put an end to Jessie James and his crew's crime spree.'Cupid's Curse' where an evil villain abducts Cupid, you have one hour to free Cupid from the evil clutches. If you love hunting, then you can't stay away from 'Cabin', solve the puzzles to keep in the hunting race.Be a guest in 'Travis's Place', a land from the 1950s where there's no cell phone, and be on the final hunt to capture the crossword killer in 'One Lock'.
Timing:every day (2 PM- 10 PM)
Duration: 1 Hrs- 2hour
Price: $30/person
No. of Participants: Min.1, Max. 8
No. of Theme Rooms: 5
Address: 5784 US-209 Suite 2, Sciota,PA 18354, United States
A whole new world awaits you and your family, so plan your getaway and experience an epic adventure with the escape rooms in Poconos. You can spend your day in these escape rooms and then spend the night at a HolidayKeepers' grand stay wherein we offer you a luxurious villa, cabin, lakefront house, etc. with exclusive amenities to escape and replenish your energy lost from the day's adventure.