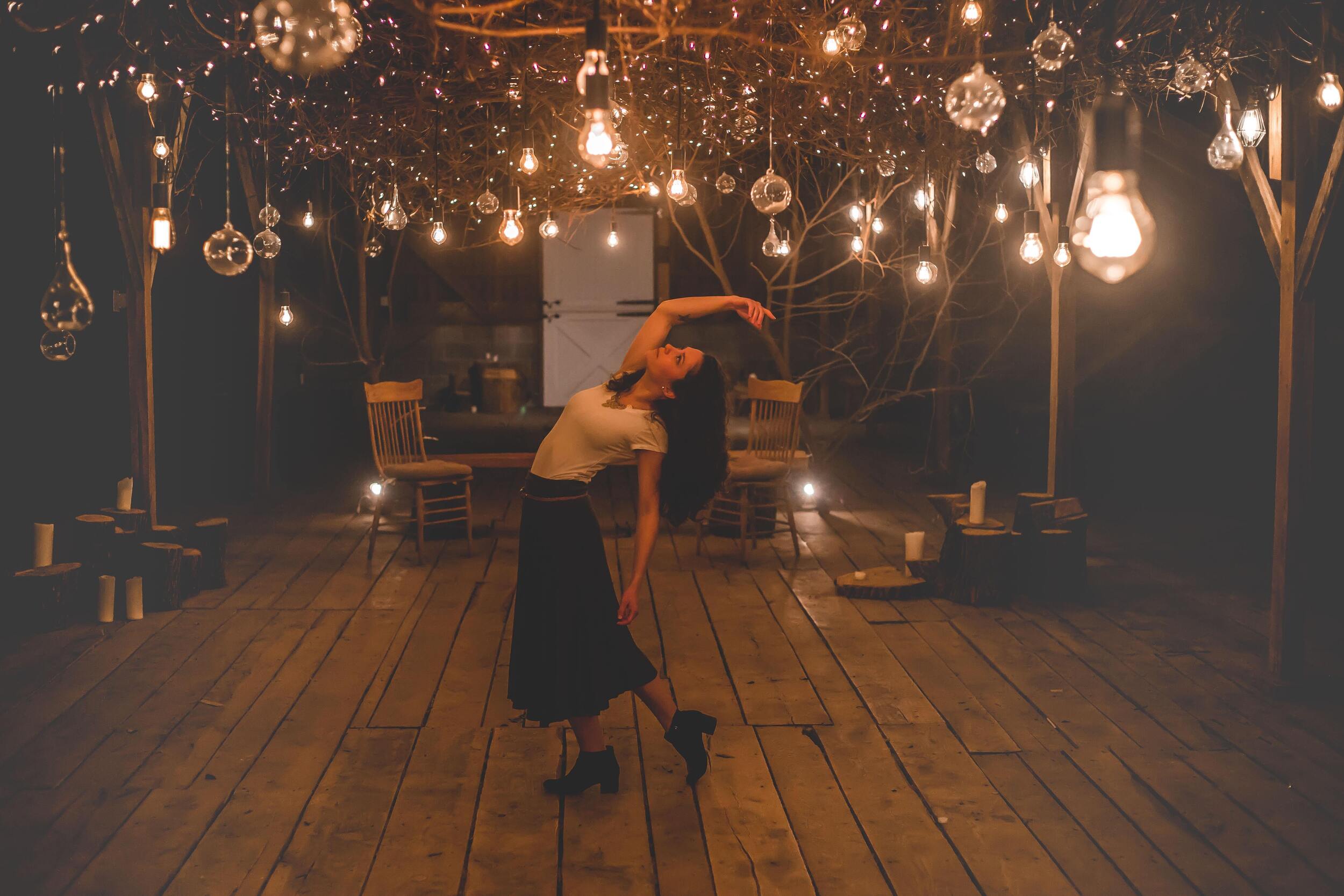 Wait, are you involved in planning the prom decoration ideas this year? Are you indecisive about where to go or how to set one up? It's time to bring out your inner Monica and give us a chance to put our thinking caps on! Planning a prom theme party that everyone will enjoy can be a very stressful experience, we are aware of that, yes. It influences what people wear, what music they listen to, and how the night feels in general. Consider it for a moment.
By using prom decoration ideas that are inspired by popular cities like Paris or more laid-back aesthetics like an enchanted forest, you can transport your classmates to a different dimension. Maybe all of your classmates are crazy about the past. With a disco or Great Gatsby prom theme, you can go back in time to your favorite time. Make sure the prom theme your committee selects is significant and something your classmates will appreciate.
You needn't worry, though, boo! We've got your back.
Here is a collection of some of the top prom theme suggestions for 2023
1. Moulin Rouge
Paris and all that is a great theme, but isn't it too frequent? To set yourself apart from the competition, you must, after all, bring something novel to the table. Why not make the theme Moulin Rouge shake things up? Stock up on feathers, get some windmills for pictures and drape the room in red. It will appear as though your classmates have gone back in time.
2. Enchanted Forest
This is your theme if you are a Swiftie a.k.a Taylor Swift fan. The key to this theme is green—lots and lots of green! By draping vines from the ceiling and covering the floors in moss, you can transform your prom venue into a lovely magical forest. It ought to seem as if a fairy might appear at any moment.
3. Drip with Luxe
You can give your classmates the impression of being royalty for the evening by using this opulent gold and diamonds theme. Spare no expense when it comes to the jewels and go all-out with the gold color scheme.
Put your best 24K magic in the air by dressing in satin gowns, tuxedos, and jewelry!
You might choose a darker color scheme for this, like Slytherin green or dark purple. Oooh! The prom is going to be so slick and gorgeous, we can already picture it.
4. Gothic realms
The theme is black, "goth" it? Geddit?  Perhaps you could "dance, dance, dance with your hands above head, head, head" like Wednesday or Even though Halloween won't be for several months, your prom can still be frightfully glamorous and spooky. You can create a glamorous and unsettling prom with a mystery castle theme. To make the idea come to life, you'll need gothic decorations like candelabras, chandeliers, old books, and castle cutouts like this one.
Read more: 25+ Prom theme ideas for 2023
Here are a few DIY Prom decoration tips
You literally don't have to hire any event management company to pull off the greatest prom ever! 
Ceiling and Accent Lights
A small tweak in lighting can change the mood.
For a special lighting option, place a mirrored disco ball in the middle of draped fabric.

Behind draped panels of sheer indigo or navy blue gossamer, small white string lights can be softly diffused across the ceiling.

To draw attention to decorative backdrop materials like shimmering curtains, use purple or blue LED spotlights.

For a romantic appearance, use lace as a backdrop and light strings strung from ceiling to floor.

Punch tables look stunning when lit up beneath a tablecloth.

Make luminaries for walkways and entrances using white paper bags and flameless tea lights.
Balloon Arches
Making balloon arches is simple, and they can be used to adorn a buffet table, a foyer, or as a decorative border for prom photos.
A plastic decorating strip anchored by buckets or sandbags can be used to support an arch made of helium-filled balloons because the helium will hold the balloons in place. However, this kind of arch only lasts six to twelve hours in addition to the higher cost of the helium.
An arch made of air-filled balloons can be assembled days before prom night using a lightweight PVC frame. A balloon arch with two colors  can be made using the guidelines below.
Use a great hashtag
Hashtags are a fun way to get everyone interested and build anticipation for prom night.
The teens will be more likely to post their experiences and pictures on social media if your decor includes a unique hashtag. Additionally, since hashtags are a popular way to promote interaction among students, it's a fun way to make sure your prom decorations are noticed by them.
The photo booth decor is the ideal place to add a hashtag as prom decorations. Since the hashtag will appear on the pictures and videos taken on prom night, this will give the students memories.
Your photo booth's custom hashtag can be added by:
Adding die-cut letters with glue to give it a 3D appearance

Affixing balloon letters to it

Wrapping it in traditional fabric
Take some quality pictures of the decorations as they come together for your special event if you're a volunteer or a member of the prom decorating committee. One day, you'll enjoy looking back on them and gloating about them to your kids. Go all out.
Happy Prom!