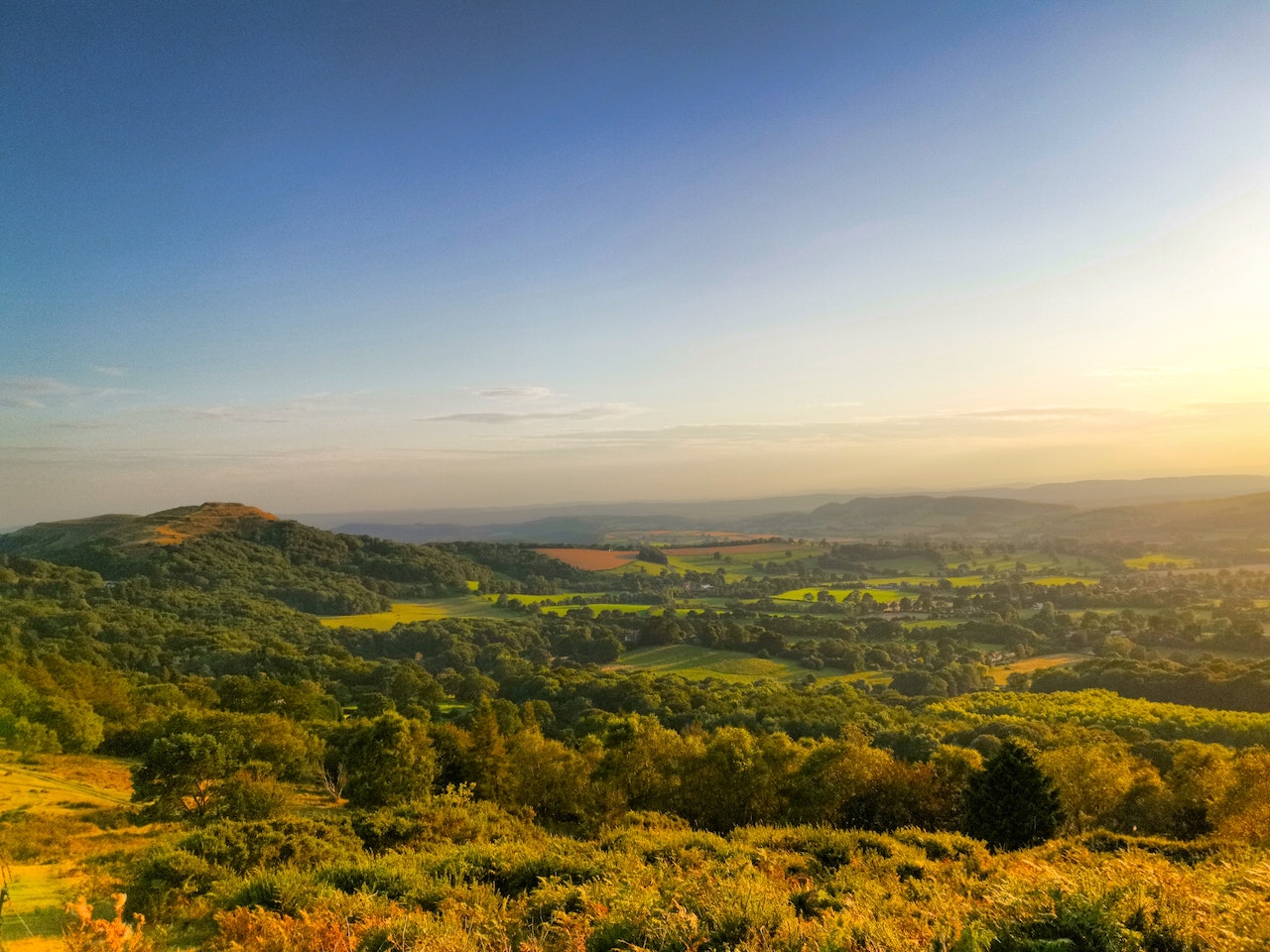 The Plains is a suburb near the Susquehanna River in Luzerne county of Pennsylvania. It is one of the most beautiful vacation destinations with many places to explore and offers tons of recreational activities to engage and rejuvenate from the busy city life.
Here is the list of the best things to do in and around the Plains
Hiking
As we all know how good hiking is for health as well as it is one of the best ways to create long-lasting bonding with nature. Hiking is a great outdoor activity for groups and for families. One of the best and most majestic hike trails in Pennsylvania is just 50 minute's drive from the Plains. The Fall Trails in Ricketts Glen State Park is a 7.2 miles trail with more than 20 enchanting waterfalls.
Fishing
Fishing is an entertaining way of spending time with nature. It becomes more fun, especially with friends or family members. There are plenty of water bodies in and around the Plains that are suitable for rookies as well as for experienced anglers. Some of the fishing spots are:-
River Common: River Common is just 3 miles away or 8 minute drive from Plains. The River Common is home to a fishing pier and hiking trails. 

Seven Tubs Nature Area: Seven Tubs Nature Area is just 5.7 miles from the Plains, just outside of Wilkes Barre. This is one the most unique landscape in Pennsylvania with 

Joe Ackourey Fly Fishing Adventures: If you are someone keen on learning and understanding fish behavior then this is the place you are looking for. This place is a true heaven for fly fishing.

Frances Slocum State Park: This is a 1000-plus acre State Park featuring a 165-acre man-made lake. Stocked with several species of fish, including crappie, bluegill, trout, large & smallmouth bass, perch, etc.
Golf
Golf is a very popular sport in most vacation destinations and the Plains is no exception. The best thing about golf is that there's no age restriction, which means you can take your little one for a little golf experience. Here are some of the golf courses in and near the Plains.
Academy of Golf Center

Hollenback Golf Club

Four Season Golf Club

Wilkes-Barres Golf Club
Shopping
Shopping is an unavoidable part of any vacation and to fulfill this desire every vacation destination has a few unique shopping centers. Below is a list of a few shopping centers in the Plains.
A Lucky Store

Wyoming Valley Mall

Pine Mall

Plains Antiques and Home Furnishing

Arena Hub Plaza

Wilkes-Barre Township MarketPlace
Valley Aviation
If you have ever dreamt of flying then Valley Aviation is the perfect place to live your dream and enjoy an unforgettable flying experience. Valley Aviation offers flight instruction, solo rental, and scenic flight rides on airplanes or helicopters. Select your choice and view the beautiful Plains like never before. 
Water adventure
On your next visit to the Plains, don't forget to zero in on your swimwear. As the Plain host, some great lakes and is located near the river; it is a natural selection when it comes to watersports. From pulse-raising water adventure to calm paddle on the water, you will find all sorts of water activities that you can enjoy to the fullest. The water activities include;-
Kayaking

Boating

Ski

Swimming

White water rafting

Canoeing 
Parks
Parks are a great way of spending time outside, especially watching kids playing is something very special. The Parks help in improving physical and mental health, plus a great place for bonding. Luckily there's no shortage of parks in the Plains where vacationers can enjoy quality time. Here is the list of some of the parks near Plains.
Lahey Family Fun Park

Coal Street Park

Kirby Park

Splash Pad

Sky Zone Trampoline Park
Arcade Games
Arcade games have been popular for decades and are still prominent in today's culture. Irrespective of age, everyone loves spending hours playing classic games. If you love arcade games, then the Plains will not disappoint you. Here are a few spots where you can play retro arcade games.
Game Box Arcade

Classic Arcade Inc
Museums
Museums are an important part of tourism as they preserve the local culture and showcase ancient artifacts. From bygone animals to the first human tools, you will find all the interesting things about evolution. 
Luzerne County Museum

Anthracite Heritage Museum

Everhart Museum

Swetland Homestead

Sordoni Art Gallery
These are our list of best things to do in the Plains. If you are planning a getaway to the Plains then don't forget to add these places and things to do to your bucket list. 
Experiencing and exploring the beautiful Plains and nearby locations can't be done in a day. So, you need a perfect stay and this is what HolidayKeepers do. We provide the best of the best vacation rentals, equipped with world-class amenities than ensure a quintessential stay.