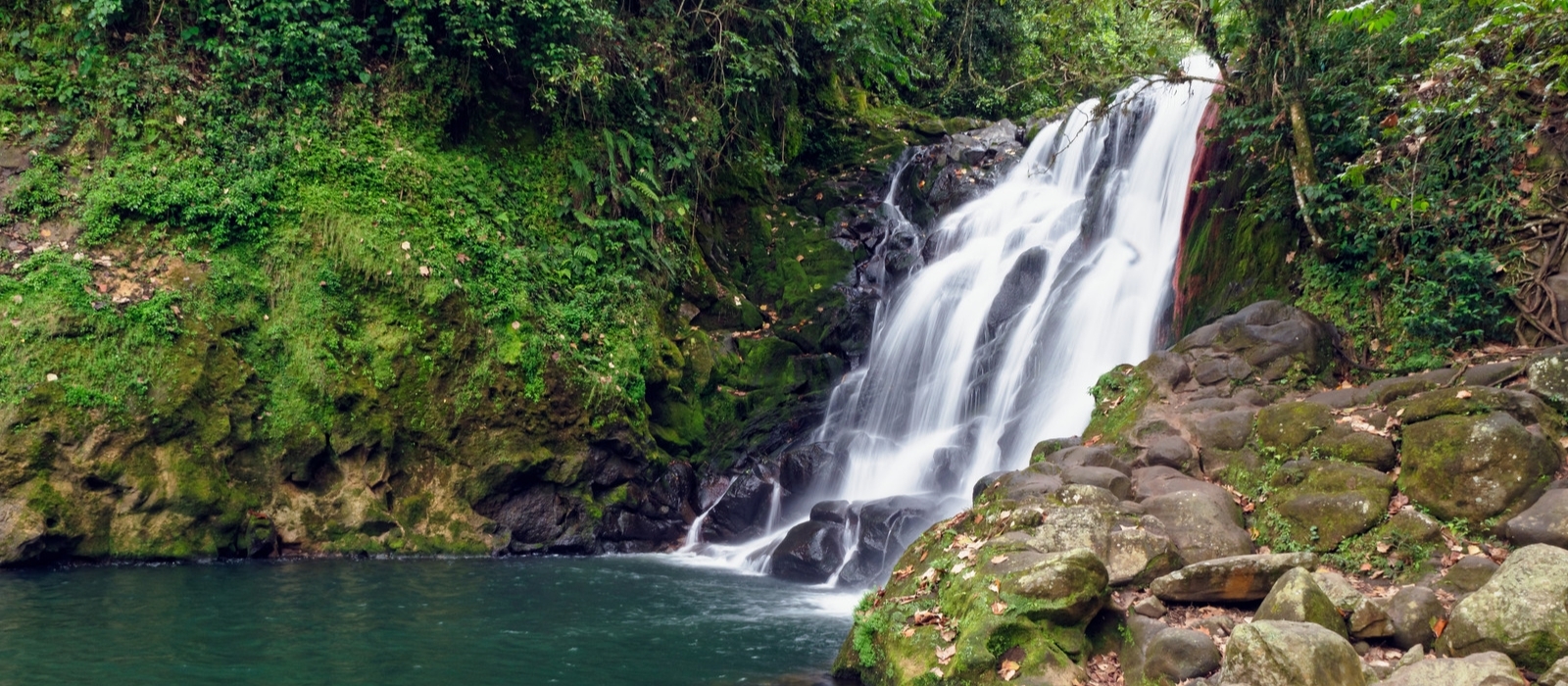 The waterfalls flow as smoothly as syrup around the natural vicinity. The crystal clear waterfalls gush over the Poconos mountain rocks. The water is as cold as ice when you keep your feet inside and many activity spots to visit around. How does it sound? Soothing? Well, this is the exact feeling you get if you visit Hawk falls which is located inside Hickory run state park, approximately 10 miles from Lake Harmony. Without wasting any time, let us take you on the virtual ride of Hawk Falls. 
Before listing out the waterfalls near Lake Harmony, it is important to get an idea about Hickory run state park as it is the hub of the best waterfalls in town.
Hickory run state park
The hickory run state park is located in the carbon county area comprising 40 miles of hiking trail, rocky landscape, Big Boulders, streams, and some man-made and natural waterfalls like Hawks. 
Hawk falls
It is impossible to ignore Hawk falls while talking about natural areas in Poconos. Walking for a few miles of trail and the lush green path, and finally reaching a waterfall that leaves a permanent impression on your mind. Talking of the exact location, it is in the southeastern part of Hickory run state park and gives a scenic view from both the top and bottom of the waterfall. People love to dip their feet in its small swimming holes and feel the cold water.  The path to the waterfalls is quite rocky however the path is wide.
Distance from Lake Harmony- 8.2 miles (10minutes) 
Height- 25 foot
Location- Route 534 Access, Hickory Run state park, White Haven, PA 18661
Timing- Open every day from sunrise till sunset
Entry fee- Free of cost
Activities- Best for trail running, snowshoeing, and hiking
Best season to visit Hawk falls
Winters is the best season for the scenic views and additional snow activities like ice skating, and snowboarding in spots like Big Boulders ski resorts.
Suggestions
Slippery areas covered with snow might create difficulty in walking. Maintain your balance while walking or hold on to the tree branches if you have to. The parking area is not very spacious and becomes crowded around 3 pm. Hence try to reach the place as early as possible. The trail is quite long so just wear really comfortable shoes. Avoid littering and swimming in the water.
Nearby Attractions –
Visit some more exciting spots like Boulder field and Shades of death trail if you are planning a trip to Hawk falls. Catch famous fish species like Brown trout and Brook trout at Sand Spring run. Additionally, find beautiful waterfalls at the man-made dam which is also located near Sand Spring run. Bask beside  Sand spring lake and buy ice creams and refreshments from the small onsite shops. As a short reminder, Turnpike is located at a short distance from Hawk falls however visiting the place with a group will be a better idea.
Trails of Hickory run state park- Hickory run state park is a large area consisting of nearly 44 miles of trail. From the easiest Beach trail to the most difficult one called Gamewire, the park covers trails for every hiker. For a better experience, one needs to have a thorough knowledge of the types of trails. We are providing some basic guidelines for a better experience.
Understand the difference between yellow, orange, and blue blazes(Yellow blazes are trails for hiking only, Orange blazes for snowmobiling and hiking and, blue blazes are for cross country skiing and hiking).
Keep a map with yourself as the road can be quite confusing
Assess the weather before leaving for hiking
Take a note of the exciting spots and restaurants surrounding it
Dress comfortably and wear non- slippery footwear
 Restaurants nearby-  Valerio's and Gagliano's Pizza, and a restaurant in Albrightsville are three main eating spots near Hawk falls. 
Valerio's- This eating spot is a perfect concoction of tasty burgers, pizzas, strombolis, and a clean environment. As a short reminder, do not forget to order crafted beer, cheesesteak, and Italian hoagies along with your favourite pizza slice. On the top of that, the hospitable staff will give you a friendly and warm vibe which will compel you to visit the place again
Timings- Thursday, Friday, and Saturday- 11 am to 10:30 pm
Sunday- 11 am to 8 pm
Monday-11 am to 10 pm
Tuesday and Wednesday- 11 am to 12 am.
Gagliano's Pizza-  This classy restaurant will give you Brooklyn vibes with its fresh ingredients and ambiance. The best kinds of pasta with Italian bread, Spaghetti, sausages, shrimp, pizzas, and desserts like cheesecake and Cannoli should be on the top of your list if you are visiting the restaurant anytime soon.
Timings- 10 am to 9 pm
Conclusion- Hawk falls is the one and only most important waterfall near lake Harmony, Poconos. Not only the waterfall but the area around it is also equally interesting. Best restaurants, lake Harmony, and exciting trails like Death trail are nothing less than a boon for travelling enthusiasts. We provided you with a short guide in the form of this blog. Using it can be really helpful if you are planning a trip anytime soon.